My Trip To India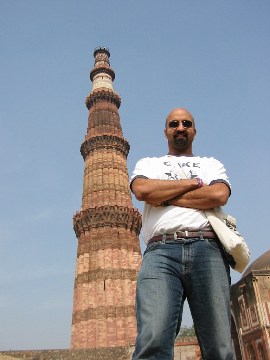 Click Here for Selected Pics from my trip
or scroll down to see ALL of the pics


In February of 2005, I returned to LOMP (Land of My People) for the first time in 23 years. I spent most of the time visiting relatives and a bit of time chasing tigers!
This trip was all in northern India, though next time, I'll spend some more time with tigers and visit southern India methinks....
For stories about my adventures in India, see my blog, here, here & here.
Here is a QuickTime movie of the Golden Temple: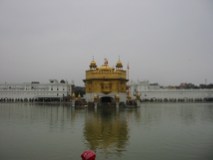 The Golden Temple is the holiest site of the Sikh religion....
---

In addition to the main gallery here, there is also a gallery of all of the pictures I took (and some from my cousin Sumeet) which is probably only interesting to family types...
---
---
Back to the Main Picture Page!
Back HOME!