Hey folks – I just got back from Burning Man & as usual it was a BIG time. I had a lots of fun & some not-so-fun as is my usual at BM. I am left with some pretty interesting thoughts/questions (some even disturbing) & some fantastic images.
As usual, the thing that makes Burning Man the most worthwhile for me, is the creativity:
You MUST HAVE QUICKTIME 7 to Play the Movie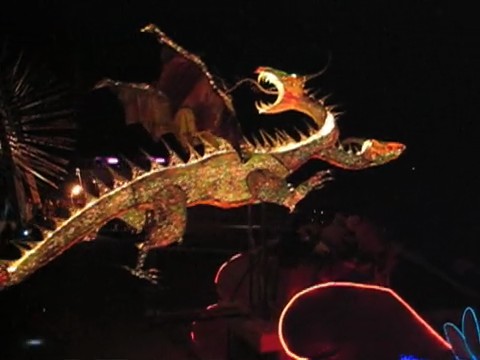 CLICK PIC TO PLAY MOVIE (large 10.9MB)
Click here for small version (4.1MB)
Dancing my ass off at The Deep End. At least it was good techno 🙂
A big shout-out to Camp Run-Amok for letting me be a part of their troop.