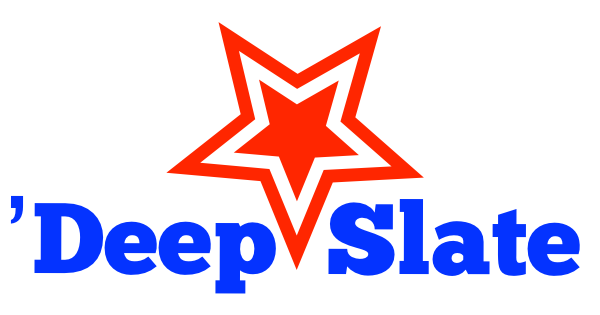 Note: if you don't want to read my blather & just want to know my recommendations: Here's just the LIST. But, the blather really is the best part, so you can understand what I think & decide how you may agree/disagree. But you should agree 🙂
[Ed. Note: One of the things I liked most about last year's 'DeepSlate (perhaps the best ever) was that I got it out early, which gave people time to get back to me with critiques of my choices. I was hoping to do the same this year – especially since this election has fewer items… but alas no. This has been one of the most stressful years I can remember (for a variety of reasons) and on top of it all we have a newborn baby! So needless to say I'm exhausted & WAAAAY behind the eightball on everything. I'm lucky to be able to post this before the election at the rate I'm going 🙂 I better get typing before I fall asleep! So….
GO VOTE!
'deep
.ps If you like what you read, please do let me know! Also questions, criticisms, comments welcome!
.pps Every year, I get a smattering of "hey don't forget to email me your slate" folks, some of who I forget to mail 🙁 So I've started an email list for the 'DeepSlate so that I don't forget these folks.  If you want me to put you on it, just let me know.  I promise I won't spam you (less than 10 emails a year methinks).  Or you can always just check back on my blog.]
.pps: Let's start a new tradition:#votingstickerselfie AFTER YOU VOTE: Take a pic with your voting sticker on your nose & hashtag it as #votingstickerselfie!
WHERE TO VOTE:
Before anything else, the most important thing: WHERE YOU CAN VOTE:Â You can find your polling place in SFÂ HEREÂ or for the rest of CAÂ HERE.
ABOUT THIS SLATE: Every San Francisco election cycle, I put out my "'Deep Slate": my endorsements for that election. If you know who I am, you know how I skew, but regardless, I recommend you read the "MY VALUES" section below to understand where I'm coming from. THE LIST section is just the no-frills list of how I'll be voting (for printing!) & THE DETAILS section is the longer explanation of how I arrived at each vote.
I believe I've been doing the 'Deep Slate since sometime in the '90s. You can read all the ones I've saved by clicking here – it get's a bit dicey because before 2012, they were email only (not blog posts), so I've posted the email versions I could find.
Thanks:
Thanks, as always, to the number of folks who have asked me for my opinions. I know I say it every time but it is quite true: I really am honored by your interest.
And big props to my lovely wife, for proofreading this and also for being so supportive of all my meetings & involvements!
Contents
The format of the slate is simple:
Also note that a few days after the election, you can come back & check the RESULTS by clicking here.