Ed. Note: In a shocking turn of events, I'm going to get this November's slate out well in ADVANCE. This might mean I've been replaced with a pod. Hmmmm…This also the most work I've put into a slate – I really hope you like it. (Also big props to my amazing wife for proofreading & putting up with my mental/physical/emotional absence this month!)
You can find all the online 'Deep Slates here, but note that before 2013, I only sent them out via email.
Updates:
Nov 3: A friend sent me a good LA Times article about Prop 48.  I've reconsidering my tepid no & am going tepid yes – see below for details.
Nov 4.  My friend Kate McCarthy's excellent voter guide is out & so I added that to the OTHER section.
Nov 5.  Added the new improved logo (better for Facebook) & added this link to the results (not final.)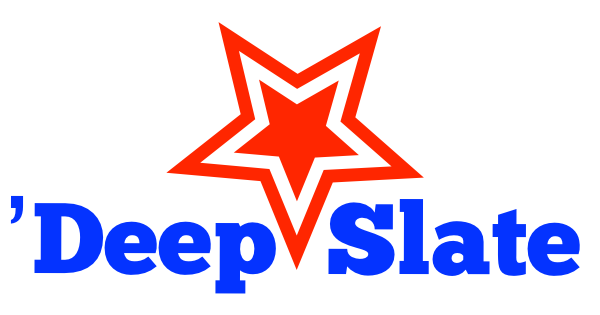 FOR NEWBIES: Every San Francisco election cycle, I put out my "'Deep Slate": my endorsements for that election. If you know who I am, you know how I skew, but regardless, I recommend you read the "MY VALUES" section below to understand where I'm coming from. THE LIST section is just the no-frills list of how I'll be voting (for printing!) & THE DETAILS section is the longer explanation of how I arrived at each vote.
First, the most important thing: WHERE YOU CAN VOTE: You can find your polling place in SF HERE or for the rest of CA HERE.
Next, if you don't want to read my blather & just want to know my recommendations: Here's just the LIST. But, the blather really is the best part, so you can see what I think & how you may agree & disagree. But you should agree

Thanks, as always, to the number of folks who have asked me for my opinions. I know I say it every time but it is quite true: I really am honored by your interest.
The past two months has been fairly insane for me, mostly because of my political shenanigans: as president of the SF League of Conservation Voters (SFLCV), this ballot is a big deal, and I've been guiding our new board through the endorsements process, as well as hitting the streets for Yes on Props A & B and especially No on L; as an SF Bike Coalition board member, I'm busy with our hunt for a new ED; and at work, we've been putting out a big new release of our software. So yeah – CRAZY. And I still need to work on my Halloween costume! Eeek.
So without further preamble – let's just get this all taken care of. My recommendations!
GO VOTE!
'deep
.ps If you like what you read, please do let me know! Also questions, criticisms, comments welcome!
The format of this post is simple: