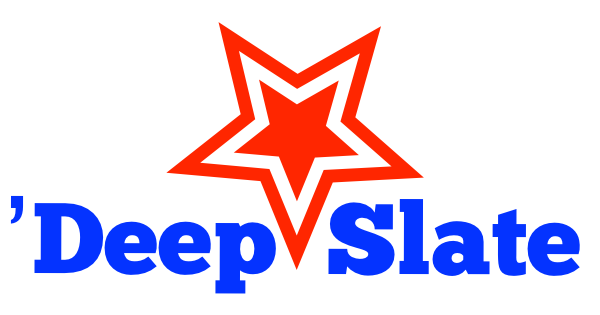 Hi folks. I'm writing you from Houston, Texas* where I'm managing a small field office for the Beto O'Rourke campaign for U.S. Senate!
There are some seriously good people here working their butts off to get us over this big Texas-sized hump! And this campaign's ground game is amazing.
So will Operation Deep in the ❤️ of Texas succeed? I guess we'll see in about 2 weeks! 🤞🏽
On a personal note, this is the hardest it's ever been for me to leave home to fight the good fight. I'm super thankful for Kimberly for being on solo-parent duty this week, even though she has a cold!
Anyway, all this Houston-ness makes me super-appreciative of our blue state, so please GO VOTE & make it even better.
(Also note, dear readers – we have some new Oakland & San Jose specific websites to recommend – check out the links in the Extras section.)
'deep
*Actually, I'm on the plane, on my way back now, finishing this up. I've been writing all week in between my duties and after we closed up shop for the day.
.ps: Let's start a new tradition: #votingstickerselfie AFTER YOU VOTE: take a pic with your voting sticker on your nose & hashtag it as #votingstickerselfie!
.pps: If you…
like what you read, please do let me know! Also questions, criticisms, comments welcome!
want to know where to vote, jump to the Extras below
want to get an email when I post the next 'Deep Slate, just email me!
WHAT IS THIS?
Every San Francisco election cycle, I put out my "'Deep Slate" voter guide: this post is my guide for this election!
The format of this post:
Also note that a few days after the election, you can come back & check the RESULTS by clicking here.
THANKS:
Thanks, as always, to the number of folks who have asked me for my opinions. I say it every time because it is quite true: I really am honored by your interest.
And big props to my lovely wife, for proofreading this and also for being so supportive of all my meetings & involvements!
So without further preamble, let's dive in! (damn, that was a lot of preamble)