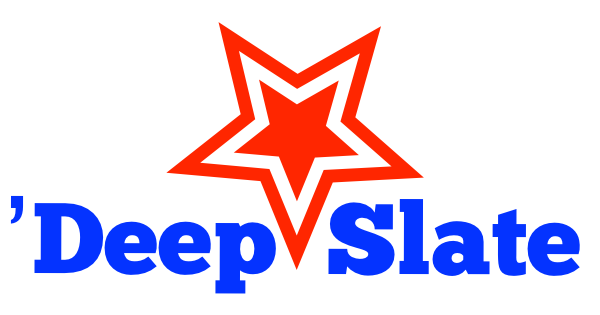 The latest edition of my my San Francisco & California Voter Guide…
Last Update: 10:48AM 11/01/2022. Finished Version 1.03.2

Ok everybody – here it is, my latest Deep Slate. This one was a doozy to write (so long!) and things were chaos here at home, along with an intense period at my job, and also major Halloween costume work:

But it's a CRITCIALLY important election here in SF (as well as nationally — eeeeeek Republicans!). If you get nothing else out of this, please VOTE NO on I, YES on J, N, and L!!!!
And if you want me to email you this (no spam!), every SF election cycle, send me an email & I'll put you on my email list.
GO VOTE!
Thx
'deep
.ps: Wondering things like: What is this? How did I come up with these? Click here. Wanna know where to vote? Or stuff about Oakland or San Jose? Click here.
.pps: BIG THANKS to all of you who have asked for my recommendations over the years. I'm truly honored by your interest! And HUGE thanks to Kimberly, my lovely wife, for proofreading this and also for being so supportive of all my meetings and involvements!
.pps: Don't forget to #votingstickerselfie AFTER YOU VOTE! (Take a pic with your voting sticker on your nose & hashtag it as #votingstickerselfie everywhere you can!)
OK – let's do this!
THE LIST:
(Click the title for details on each endorsement, Click here to download plain text version.)
Notes:
If you just want this list as a handy, printable text version, just click here.
The more CAPITALS, the more strongly I feel about it – especially on ballot measures.
Click the title link to jump to the details for that item.