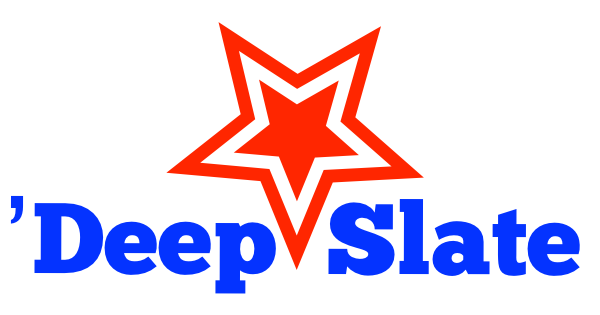 Whelp – it's that time again. Voting season & while this isn't a major OMG election (that'll be in March & November of next year!) this one has some important stuff for the future of our City.
So let's do this….
And remember: GO VOTE!
'deep
.ps: Let's continue the tradition: #votingstickerselfie AFTER YOU VOTE: Take a pic with your voting sticker on your nose & hashtag it as #votingstickerselfie! This helps people *see* how many folks are out there voting and will hopefully get them out there too. Peer pressure works. 😀 
.pps: If you…
Like what you read, please do let me know! Questions, criticisms, and comments are welcome!
Want to know where to vote, jump to the Extras below.
Want to get an email when I post the next 'Deep Slate, just email me and say so!
.ppps: Oakland? or San Jose? check out the Extras section.
WHAT IS THIS?
Every San Francisco election cycle, I put out my "'Deep Slate" voter guide, and this post is my guide for this election.
Here's the format:
Also note that a few days after the election, you can come back & check the RESULTS by clicking here.
THANKS:
Thanks, as always, to the number of folks who have asked for my opinions. I say it every time but it is quite true: I really am honored by your interest.
And big props to my lovely wife 😍, for proofreading this and also for being so supportive of all my meetings & involvements!
So without further preamble, let's dive in! (damn, that was a lot of preamble)