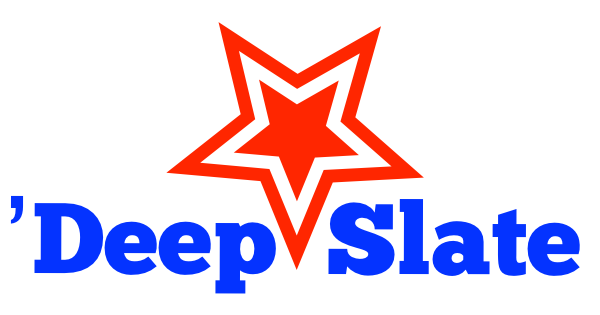 UPDATED 11/14/16 WITH RESULTS as of now 😱 (still subject to change)
ED NOTE: After 7 days of writing, this post is finally finished.  welcome to my voter guidezzzz.zzzz….zzz.zzzz  <bonk> OWWW!
Ugh-oh-matic. 42 ballot measures. I hate ballot measures – they fly in the face of the value of a representative democracy. 42? GACK.
If you're wondering why this happens, it's because everyone knows that presidential election years are when the most voters turn out. That means everyone who thinks high voter turnout will help them get something through, or is just looking to make a name for themselves, jumps on board.
Anyway, I'd whine and moan more, but I have a ridiculous amount of writing to do, and better get cracking. You, dear reader, should go use the bathroom, put on your comfy pants, and settle in for a long read.
Here we go…
Regardless, GO VOTE!
'deep
.ps: Let's start a new tradition: #votingstickerselfie AFTER YOU VOTE: Take a pic with your voting sticker on your nose & hashtag it as #votingstickerselfie!
.pps If you…
like what you read, please do let me know! Also questions, criticisms, comments welcome!
want to know where to vote, jump to the Extras below
want to get an email when I post the next 'Deep Slate, just email me!
WHAT IS THIS?:
Every San Francisco election cycle since sometime in the '90s, I write up one of these posts, my voting guide, which I megalomaniacally call the  "'Deep Slate."
The format of this post is as follows:
Also note that a few days after the election, you can come back & check the RESULTS by clicking here.
THANKS:
Thanks, as always, to the number of folks who have asked me for my opinions. I know I say it every time but it is quite true: I really am honored by your interest.
And big props to my lovely wife, for proofreading this and also for being so supportive of all my meetings & involvements!
So without further preamble, let's dive in!