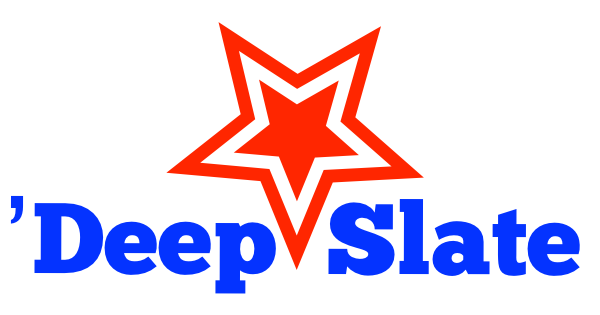 The latest edition of my My San Francisco & California Voter Guide…
Yep. Two San Francisco elections down this year and 2 more to go, including this one. Yeah, it's a lot – we had a special election for the School Board recall, then an April election, now this primary election & finally, in November, there will be the general election. And yes – you did vote for some of these folks already this year because of the primaries. ¯\_(?)_/¯ 
Nonetheless, there are numerous important things on the ballot – so…
GO VOTE!
Thx
'deep
.ps Wondering things like: What is this? How did I come up with these? Click here. Wanna know where to vote? Or stuff about Oakland or San Jose? Click here.
.pps BIG THANKS to all of you who asked for my recommendations over the years. I'm truly honored by your interest! And HUGE thanks for Kimberly, my lovely wife, for proofreading this and also for being so supportive of all my meetings and involvements!
.pps: Don't forget to #votingstickerselfie AFTER YOU VOTE! (Take a pic with your voting sticker on your nose & hashtag it as #votingstickerselfie everywhere you can!)
OK – let's do this!
THE LIST:
(Click the title for details on each endorsement)
FEDERAL:
Senate (Full Term): Alex Padilla
Senate (Partial Term): Alex Padilla
House of Representatives (D11): Nancy Pelosi
House of Representatives (D15): Kevin Mullin
STATE:
Governor: Gavin Newsom
Lt. Governor: Eleni Kounalakis
Secretary of State: Shirley Weber
Controller: Ron Galperin
Treasurer: Ugh No.
Attorney General: Rob Bonta
Insurance Commissioner: Marc Levine
Board of Equalization District 2: Abstain
Superintendent of Public Instruction: Tony Thurmond
CA Assembly (D17): Matt Haney
CA Assembly (D19): Phil Ting
SAN FRANCISCO:
City Attorney: David Chiu
Prop A: Muni Reliability and Street Safety Bond: YES
Prop B: Building Inspection Commission Reform: Yes
Prop C: Recall Reform: YES
Prop D: Duplicative Office of Victims Rights: No
Prop E: Behested Payments Limits: Yes
Prop F: Garbage and Disposal Contract Oversight: Yes
Prop G: Public Health Emergency Leave: no
Prop H: YASR (Yet Another Stupid Recall): NO
Notes:
If you just want this list as a handy, printable text version, just click here.
The more CAPITALS, the more strongly I feel about it – especially on ballot measures.
Click the title link to jump to the details for that item.