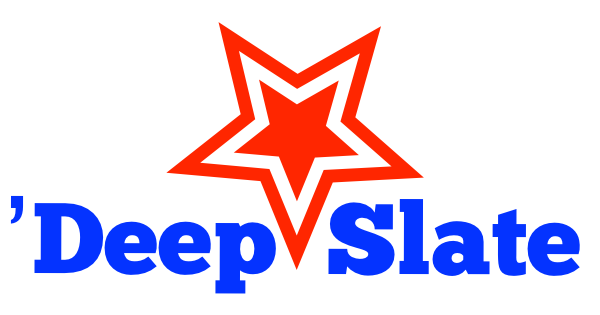 UPDATE: A lawyer friend got me to change my mind about one of the Superior Court judges & made me clarify my opposition to judicial races. See below.
Whew. Another election where I'm caught behind the eight ball trying to get this done. The June primary was supposed to be a snoozer locally, until Mayor Lee died & things just got nuts. C'est la guerre. (Also, my condolences to Mayor Lee's family. He seemed a decent man regardless of anything else.)
Anyway this is a big election, both for SF and for California. There's a lot here, so I'll just dive in.
Regardless, GO VOTE!
'deep
.ps: Let's start a new tradition: #votingstickerselfie AFTER YOU VOTE: Take a pic with your voting sticker on your nose & hashtag it as #votingstickerselfie! [WHY?]
.pps If you…
like what you read, or have questions, criticisms, comments – please do let me know! I appreciate the feedback!
want to know where to vote, jump to the Extras below
want to get an email when I post the next 'Deep Slate, just email me!
WHAT IS THIS?:
Every San Francisco election cycle, I put out a "'Deep Slate": my endorsements for that election. Here's how it's laid out:
Also note that a few days after the election, you can come back & check the RESULTS by clicking here.
THANKS:
Thanks, as always, to the number of folks who have asked for my opinions. I say it every time because it is quite true: I really am honored by your interest.
And big props to my lovely wife, for being Editor in Chief of this Slate and for supporting my efforts, meetings & involvements!
So without further preamble, let's dive in!